About
The Medicine Shoppe® Pharmacy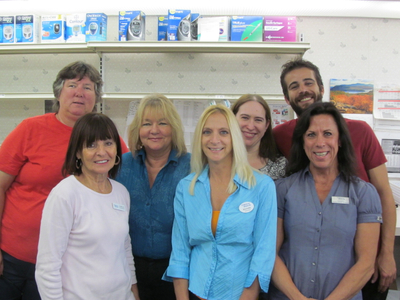 At The Medicine Shoppe® Pharmacy, we're committed to the idea that quality pharmacy care means more than just prompt prescriptions. To us, quality care means that you get the prescriptions and medications you need, along with the care and attention you deserve.
Our pharmacy is dedicated to the wellbeing of your family and the wellbeing of the community. That's why we offer services such as immunizations, medication therapy management, multi-dose packaging, medication synchronization, important health screenings, and expert care*. We strive to make it convenient for you and the people you care about to live a healthy life. Think of us as your community healthcare destination.
*At participating Medicine Shoppe pharmacies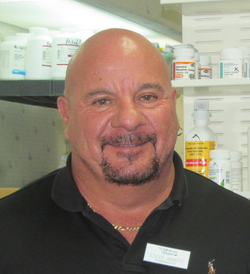 Steve Amato, Pharmacist/Owner
Steve Amato originally from Brooklyn New York has been in Florida for28 years Studied at Long Island University and did graduate work there also.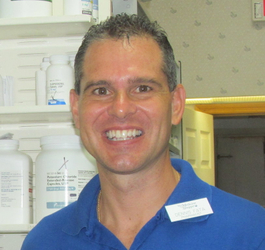 Dennis Fata, Pharmacist/Junior Partner
Dennis is from Long Island, NY and has been in Florida for 21 years and studied at St. Johns University.
Sandy Amato
Sandy is originally from Illinois but has been in Florida since she was 8 years old.
Melissa
Melissa is the main certified technician at our pharmacy certified by PTCB.
Shawnee
Shawnee is our long term care technician. She is originally from Michigan.
Michelle
Michelle is a registered technician at our pharmacy and is originally from Kentucky.
Joe
Joe is our front end manager and walker mechanic. He is a home grown product of Florida.
Joanie
Joanie is our customer service representative and is originally from New York.